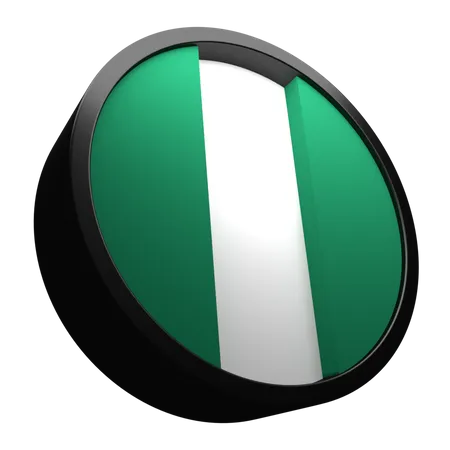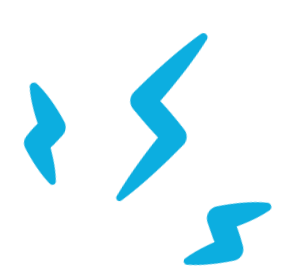 Trusted Education Consultant in Nigeria

Study
Abroad
in UK
in USA
Eduvisors is a leading education consulting firm in Nigeria, offering personalized guidance and support to students seeking quality education opportunities
We Help Individual Become their Best Version
Eduvisors is driven by a passion to help students reach their educational goals.
Apply Now for Expert Guidance
Let our dedicated consultants assist you in making informed decisions about your education journey.
Eduvisors is Featured by Global Companies
Eduvisors' mission is to provide clients with accurate and current advice to assist them in achieving their educational goals. Our services are tailored to meet the individual needs of each student because we understand that no two students are the same.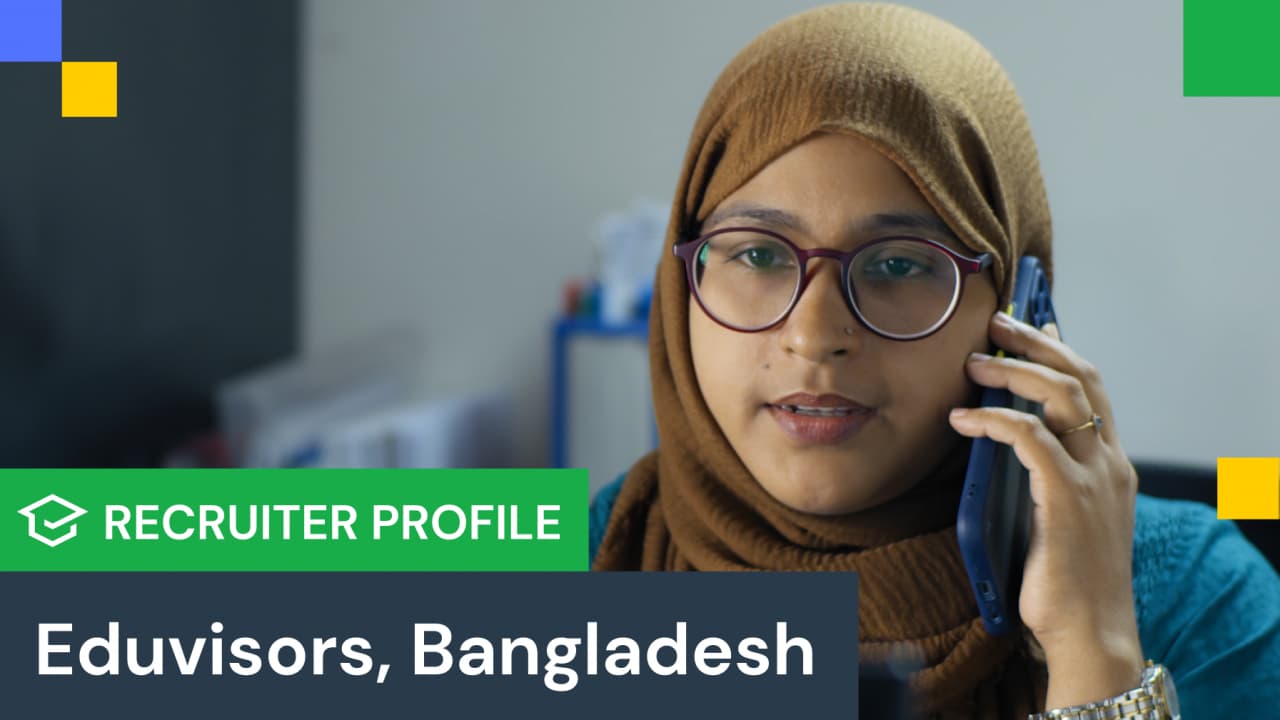 Global clients around the world
Experienced. Excellence. Extraordinary
We give our employees chance to grow and reach their potential. Our team has expertise in guiding students, and we make sure each employee is informed on industry trends.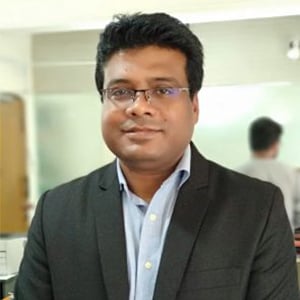 British Council Certified Agent
CEO at Eduvisors

British Council Certified Agent

Former CEO of PIEC

Former CEO of PIEC Travels

ITAC, Germany

ENZRA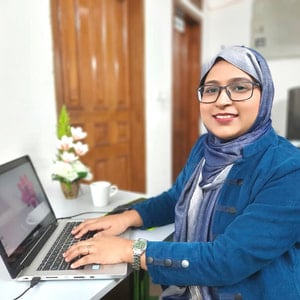 British Council Certified Counsellor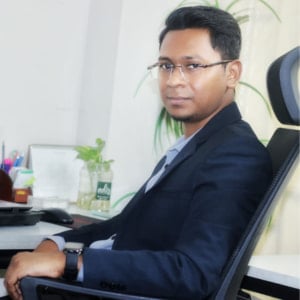 Asst. Recruitment Manager
British Council Certified Counsellor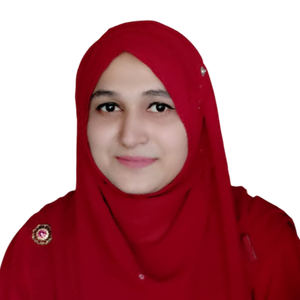 Student Recruitment Officer
British Council Certified Counsellor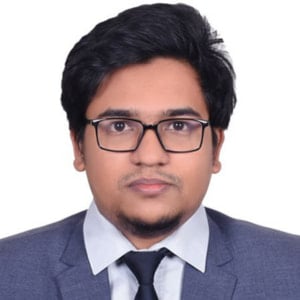 Digital Marketing Manager
British Council Certified Counsellor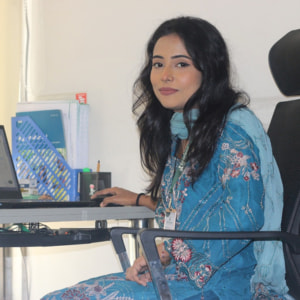 Student Recruitment Officer
British Council Certified Counsellor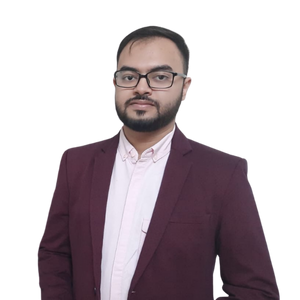 Executive, Application & Admin
British Council Certified Counsellor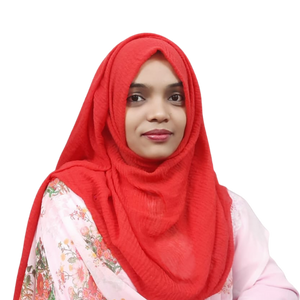 Student Recruitment officer
British Council Certified Counsellor
Get Instant Access to the
Free IELTS

Mock Test
It is a premier service that we provide to those of our valued clients, who are in need of it. We have in house professional instructor to provide this service. We also offer 3500 NGN cash back on IELTS registration with us.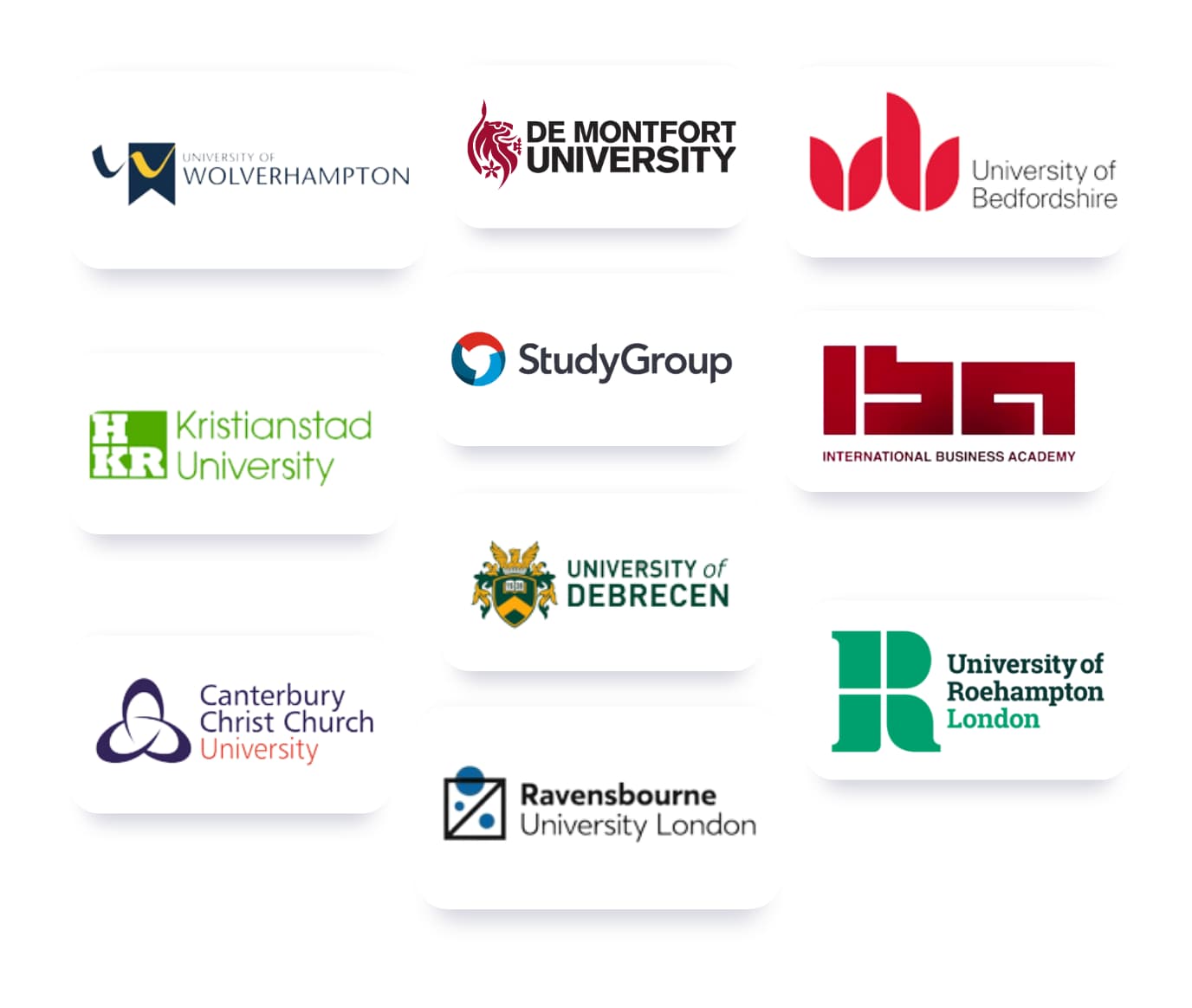 Some Top Ranked Global
Universities

We're Working with
We are passionate about helping you pursue your higher education goals at the best universities. Every year, many students rely on our support to make their dreams a reality.
Trusted by these amazing peoples
Clients



Are Saying?
Eduvisors is probably the most transparent and professional education consultants in the country. They are constantly pushing the boundaries by helping the students to get to the best institutions suited for them.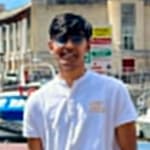 Shazidul Islam
University of Wolverhampton
I am studying at De Montfort University, Leicester in postgraduation on Pharmaceutical Quality by design. I just wanted to share my gratitude for the support you have given to me.I feel that I would honestly be in such a hodgepodge position if it was not for your coordination and meticulous care for my education and path to post graduation.you have helped in many ways...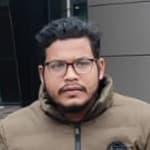 Jahedul Hussain Masum
De Montfort University
I have enjoyed a wonderful experience with eduvisors. The journey is only about of six months but the contribution and the guidelines I get from them is obviously made a turning point in my life. They provide me time to time accurate guidelines from application procedure to my Hungary flight. And their visa processing guidelines is really helpful, for that reason now I am in University of Debrecen.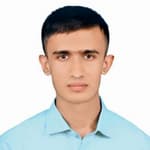 S M Sadman Sakib Sayor
University of Debrecen
I would like to thank Eduvisors, who guided me throughout my application procedures for student visa. One thing I noticed is that in Bangladesh when a student visits a particular agency they would always try to promote universities that their only partner with and will receive a big commission for student admission. My experience with Ali Zabed sir and Meghla apu was completely different in this regard as they prioritized my choices and what will benefit me during selecting a university...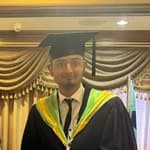 Md Shawon Mahmud
Universiti Malaysia Sabah, Malaysia
Hello, my name is Shadman Shakib Aditto. I have completed my BSc in computer science from American International University Bangladesh. I have been accepted into Charles Darwin university which is located in Darwin, Australia and had successfully received my study permit by applying through Eduvisors. Eduvisors had provided me assistance and support in every step of my university application, specially Sadman bhai and Jannatul Mewa apu although entire team of Eduvisors had made sure all my procedures were completed smoothly and correctly. I am extremely thankful to Eduvisors for fulfill my dream of studying abroad. I recommend Eduvisors to my friends and family for their study abroad dream.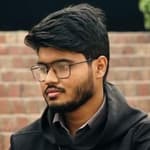 Shadman Shakib Aditto
Charles Darwin University
This is Guljar Ahmad Khan from Sylhet. I got my UK student visa under the cordial supervision of Eduvisors. I am currently enrolled in an LLM in International Business Law at the University of Wolverhampton. Thanks to Eduvisors and his team for guiding and supporting me on this journey, and a special thanks to Lima Apu for your courageous personality.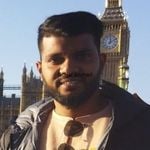 Guljar Ahmad
University of Wolverhampton
Voice of Our Student Clients: Experiences and Testimonials
Frequently Asked Questions
Latest Information by Eduvisors
Get expertly curated information on studying abroad from Bangladesh, including tips, updates, and experiences.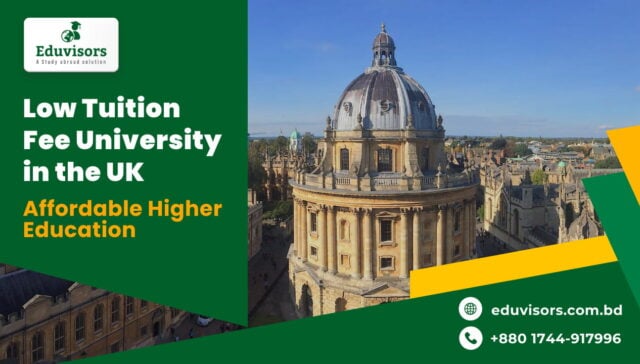 Eduvisors provides a comprehensive list of institutions that offer quality education without breaking the…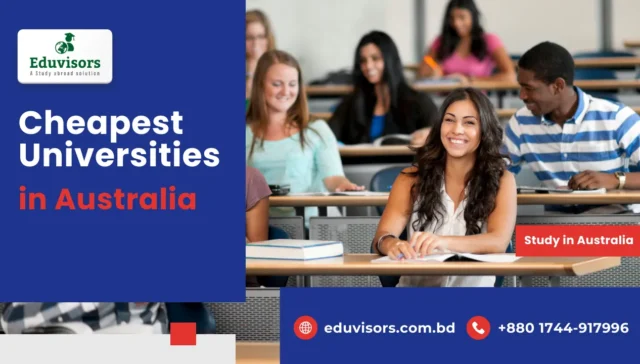 Our updated list of the top 7 cheapest universities for international students in Australia…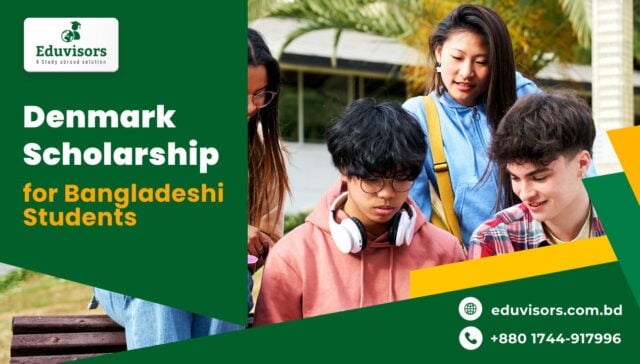 Denmark Scholarship program for Bangladeshi students and pursue your dreams with Eduvisors. Get all…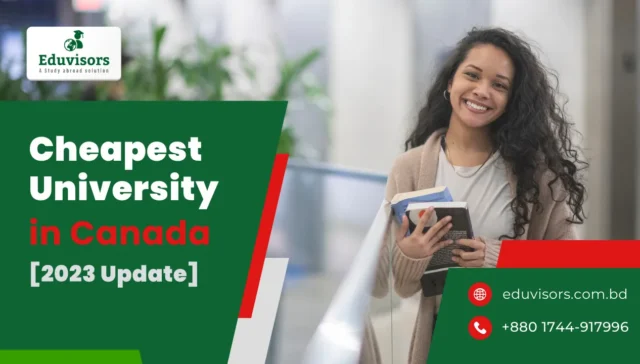 Check out our updated list of the top 5 cheapest universities for international students…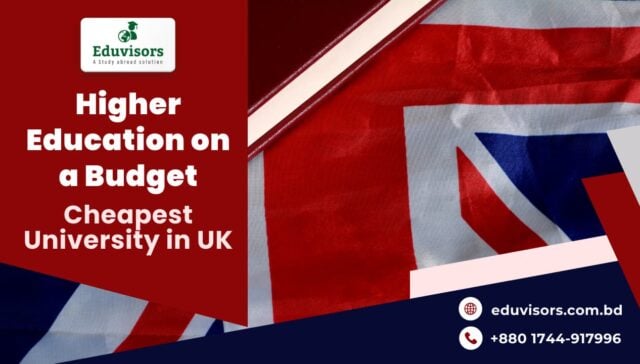 Studying in the UK can be an affordable and pleasant experience. When it comes…