Thinking about study abroad?
We Can help

.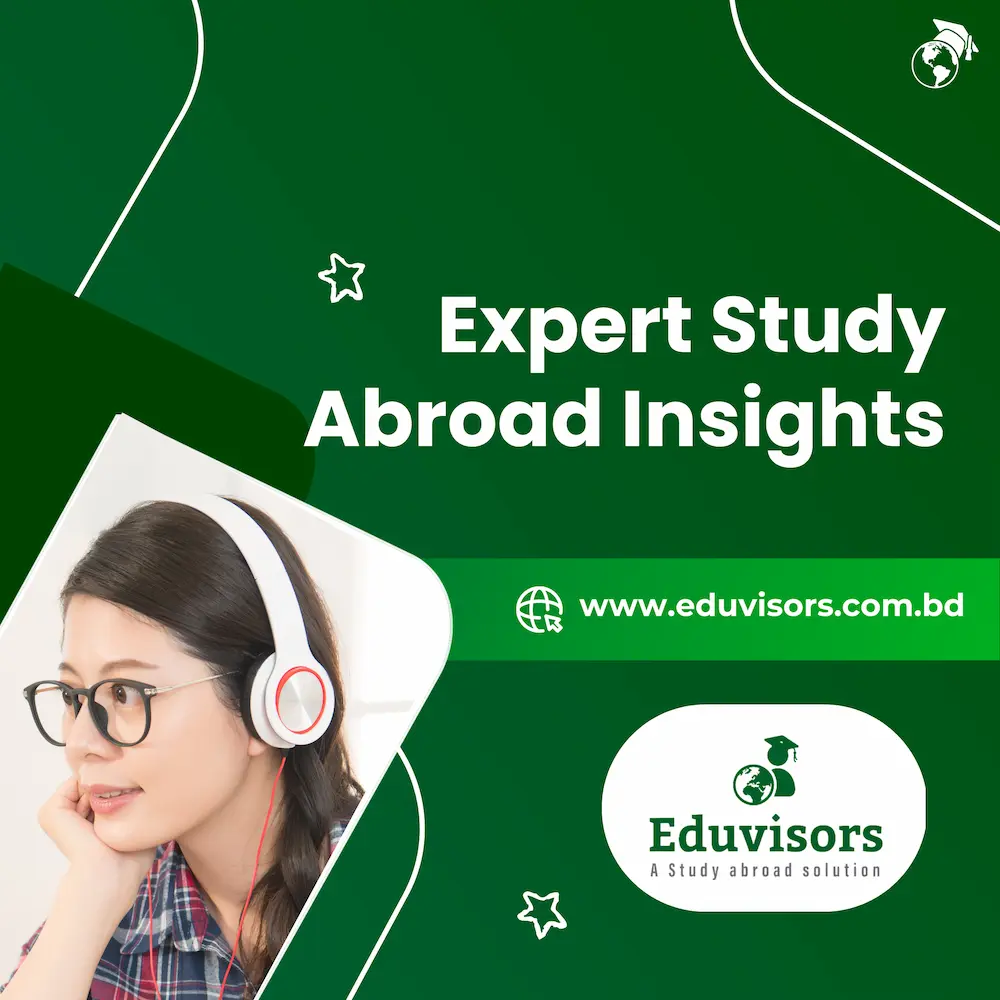 Your Study Abroad Solution Partner.
Eduvisors is a registered company in the United Kingdom with an operational base in Bangladesh. We specialize in international student recruitment services and strive to be a guiding light for prospective Bangladeshi students who aspire to study abroad at world-renowned universities.

In doing so, we show them the world of possibilities through the lens of the most updated study abroad-related information. We help them make the best-informed decision regarding their future education abroad and career paths.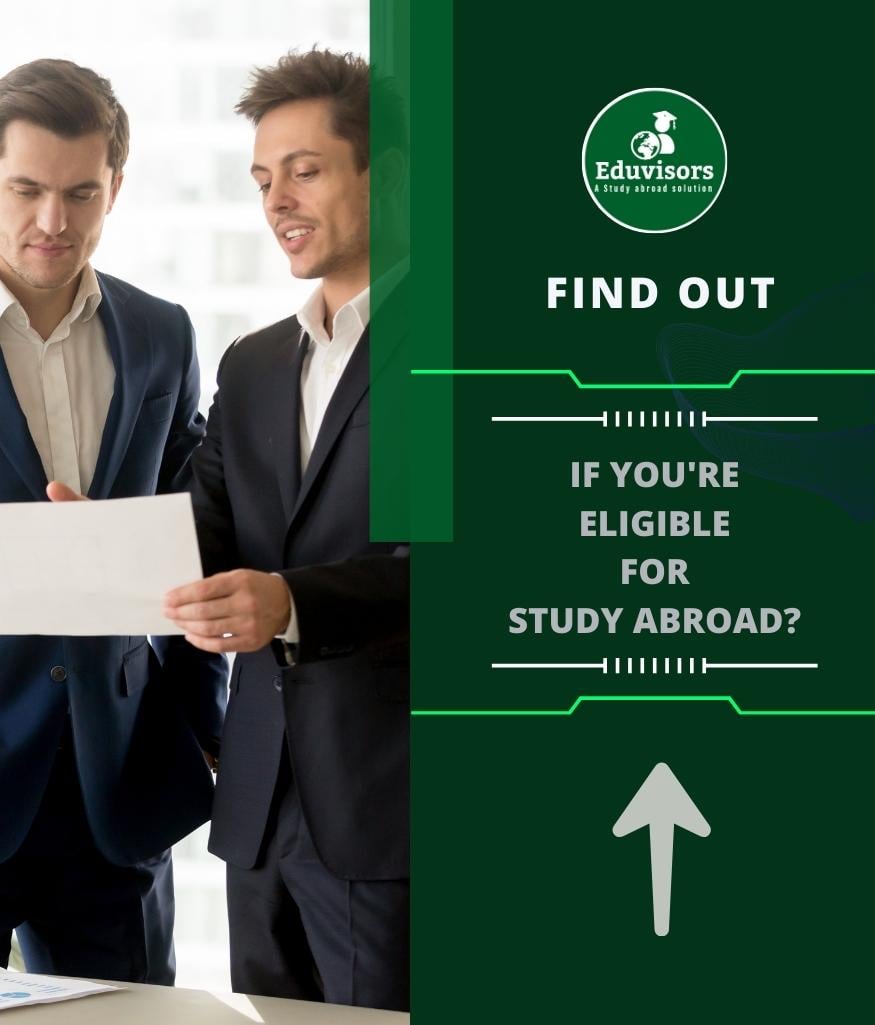 Study Abroad Process by Eduvisors
Student Counselling
We provide personalized guidance and accurate information to help students make informed decisions about international education.
Application Process
We'll help you apply to your desired universities by guiding you through the entire process, from filling out forms to submitting documents.
Visa Application Process
We'll help you through the student visa application process from start to finish, including providing guide you through each steps.
Accommodation
We assist with accommodation to find safe and affordable housing options that fit your budget and lifestyle.
Universities Search and Selection
Once we receive your application, we'll review your documents and support you through the admission process.
Part time Job Assistance
We can help you find jobs that fit your schedule and skillset, so you can focus on studying without worrying about finances.
Pre-Departure Briefing
Once accepted, we will organize an orientation to prepare you for your studies and connect you with other students.
Airport pick-up
We offer airport pick-up services to ensure that your arrival in your new country is stress-free and seamless.
Voice of Our Student Clients: Experiences and Testimonials
We believe you deserve the best education worldwide.