Achieve Fluency in English for Academic,
Professional and Personal Growth
with
Eduvisors

.
Our team of experienced SRO's is dedicated to helping you achieve fluency in English, whether for academic, professional or personal purposes.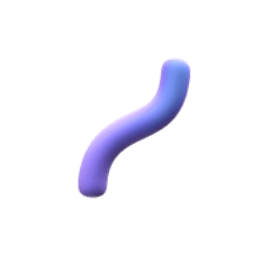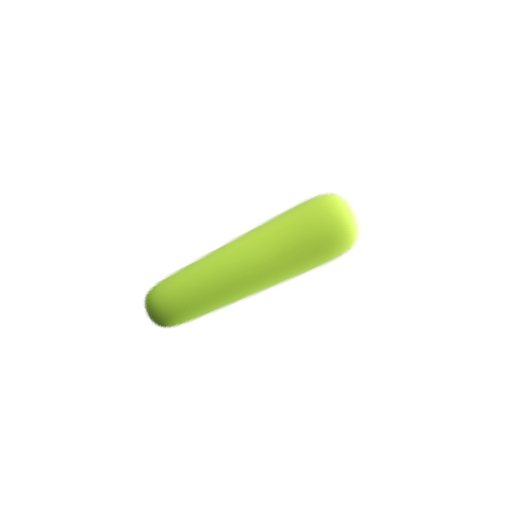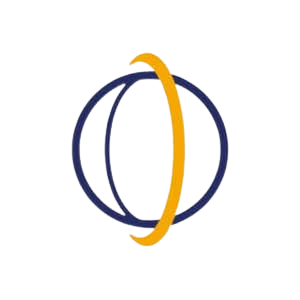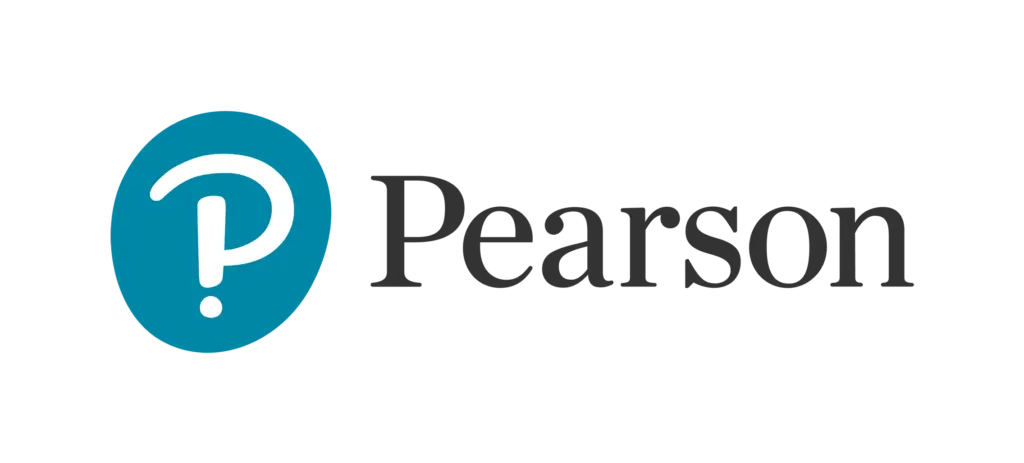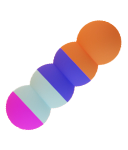 Preferred English Proficiency Test to Study Abroad
Eduvisors offers personalized services for English fluency, whether for academics, profession, or personal reasons.
We offer personalized services to ensure each student receives the best possible support for their individual needs.

Looking to Prepare for an English Proficiency Test?
Our experienced instructors can help you develop the skills and strategies needed to succeed. Contact us today to learn more about our test preparation services and schedule a consultation with one of our instructors.
Frequently Asked Questions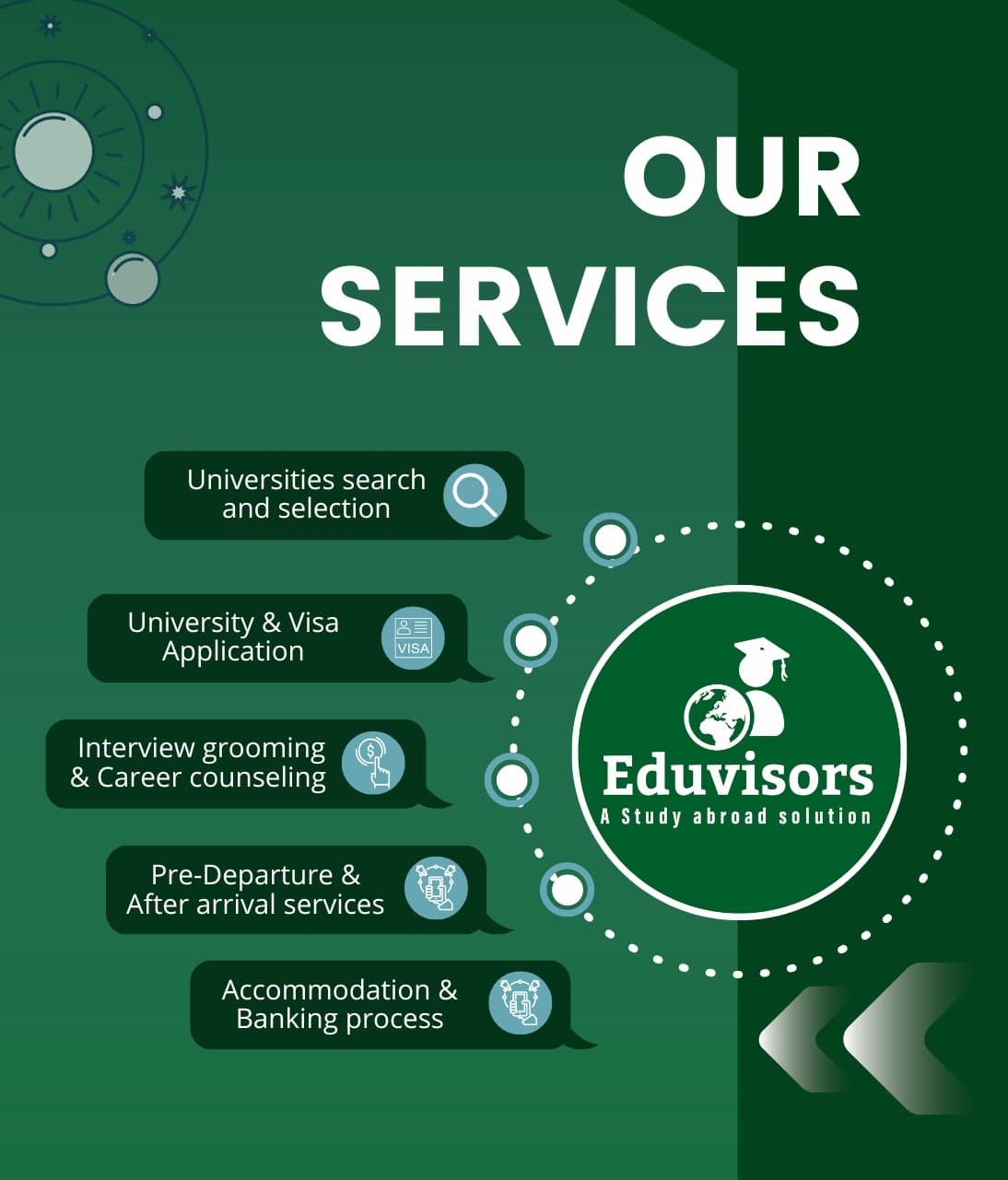 Want to Study Abroad From Bangladesh?
Stay informed about studying abroad from Bangladesh with the help of our Eduvisors experts! Read our blogs and keep up to date with the latest news.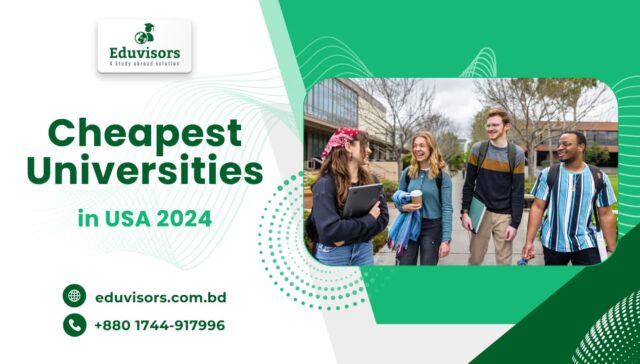 Looking for budget-friendly options for higher education? Eduvisors Blog offers a list of the…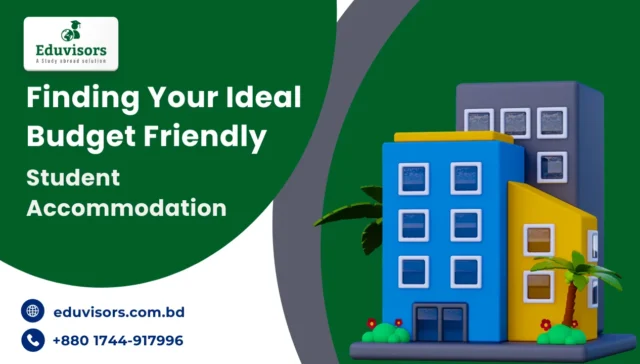 Discover the perfect budget-friendly student accommodation with our expert guidance. Let us help you…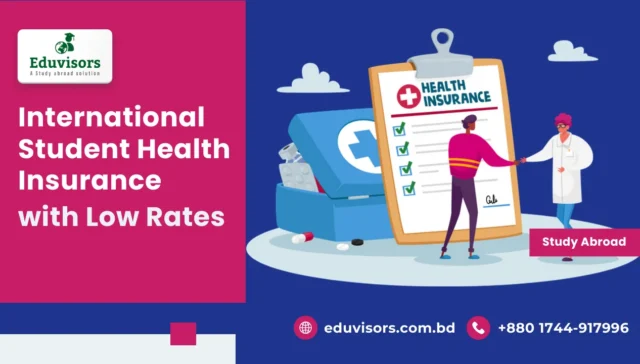 Get affordable international student health insurance rates with our expert educational consultant services. Stay…