Trusted by these amazing peoples
We have found the Eduvisors team to be knowledgeable, responsive and committed to giving the best service to their candidates as possible.

Communication has always been smooth with Eduvisors, they have a good understanding of the market and responsive to queries.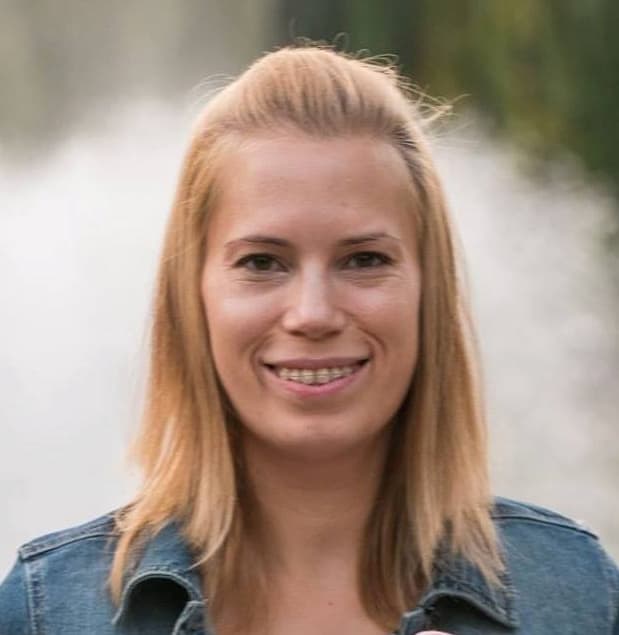 Katalin Tatár-Györe
Partner Coordinator, Admission coordinator (UD & BMC School Budapest) University of Debrecen, Hungary
Eduvisors is driven by a passion to help students reach their educational goals. Indeed great moments in Bangladesh. With the support of Eduvisors, met potential students. Thank you Team Eduvisors for the tremendous support. Thank you Ali Zabed sir a great motivator.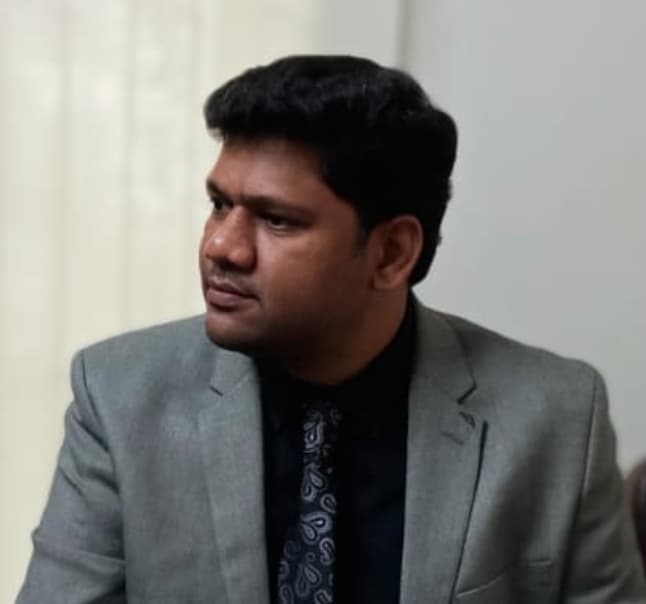 Mr. Kranthi Kumar
Regional Manager (South Asia) at University of Wolverhampton, UK