Prove Your Language Proficiency and
Unlock Your Potential
with IELTS

.
IELTS test assesses your English language abilities, which can be useful for academics, career, and personal development. A high IELTS score can open opportunities for education, work, and travel worldwide.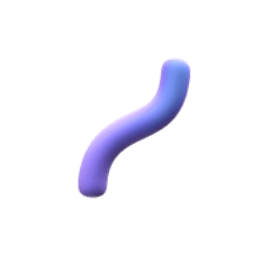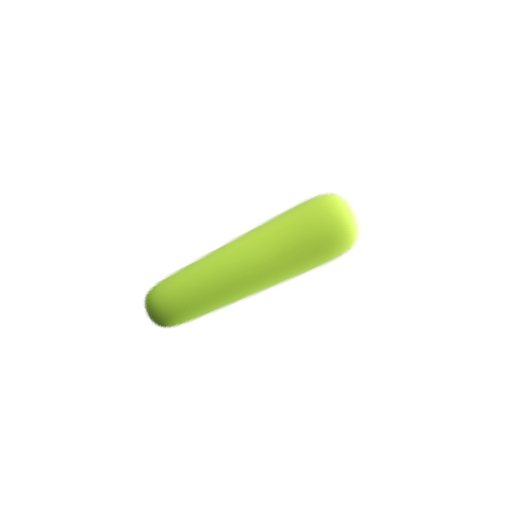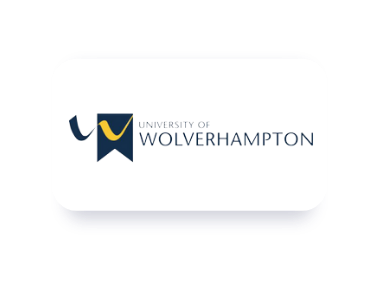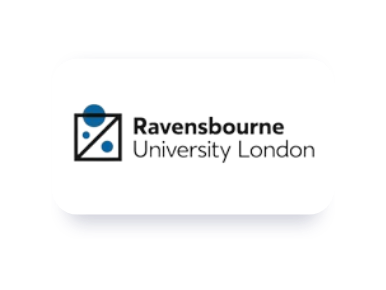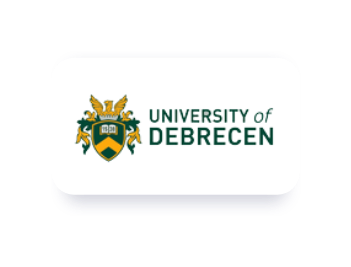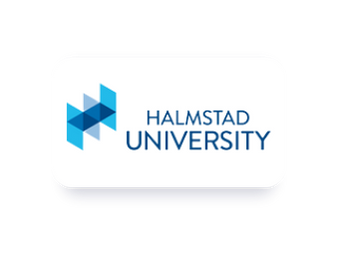 Benefits of taking the IELTS Language Test
Benefits of taking the IELTS test include proving language proficiency, improving communication abilities, gaining international recognition, preparing for English-speaking countries, accessing opportunities, and receiving a reliable assessment of language abilities.
Start IELTS with Eduvisors
Get ৳500 Discount
Learn more about the IELTS exam and how it can help you achieve your language goals at Eduvisors.
Ready to Take Your English Proficiency to the Next Level?
Take the IELTS Language Test to achieve your academic, career, and personal goals. A high score can open doors for education, work, and travel, so don't wait - prove your language proficiency with IELTS today!
Frequently Asked Questions
Latest News & Guides by Eduvisors
Featured News, Articles Exclusively for You!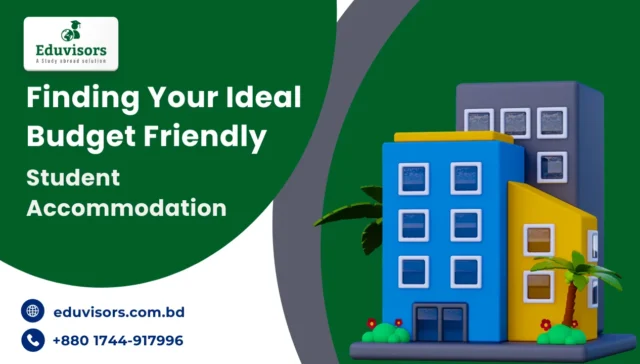 Discover the perfect budget-friendly student accommodation with our expert guidance. Let us help you…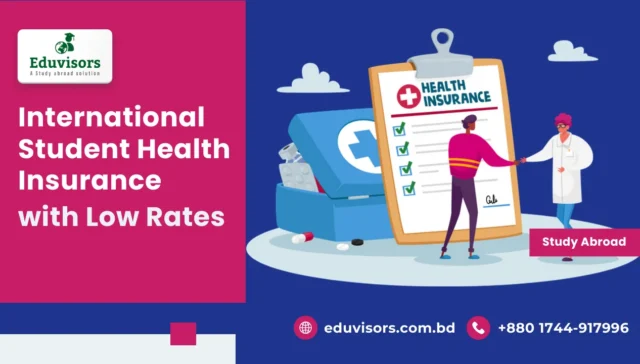 Get affordable international student health insurance rates with our expert educational consultant services. Stay…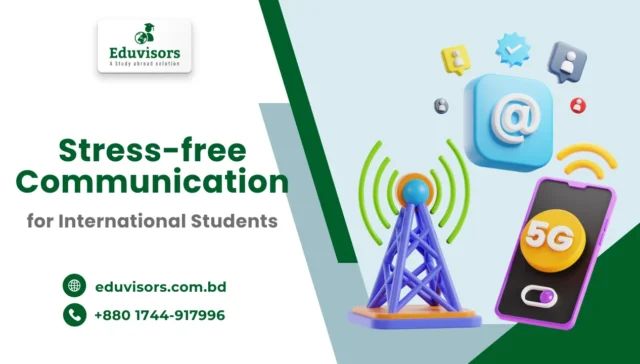 Say goodbye to communication stress with our Global SIM Card and Free Shipping Service…