Educational Grant for
Study Abroad

and Needy Student.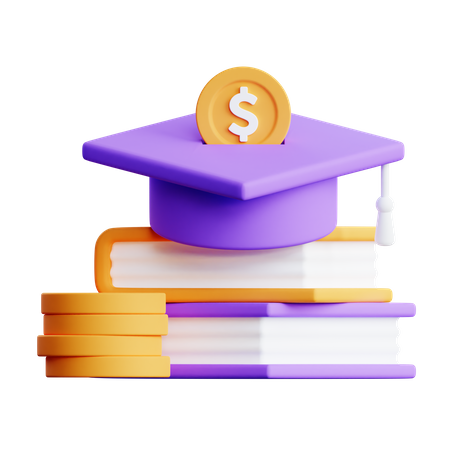 We are pleased to announce a study grant in the name of "Eduvisors Study Grant" amounting 𝟏,𝟎𝟎𝟎,𝟎𝟎𝟎/- 𝐓𝐞𝐧 𝐋𝐚𝐜 𝐁𝐃𝐓 for one of those student applicants, who fall under the below mentioned eligibility criteria;
Eligibility Criteria:
The applicant will have to be a student applicant.
The application has to be processed completely and successfully through Eduvisors between 1st of January of the current year to 30th of January of the following year.
The applicant will have to be granted visa within above mentioned stipulated time.
Between 01-01-2023 to 30-01-2024, the total number of successful applications (visa granted) processed by the Eduvisors will have to be no less than 100.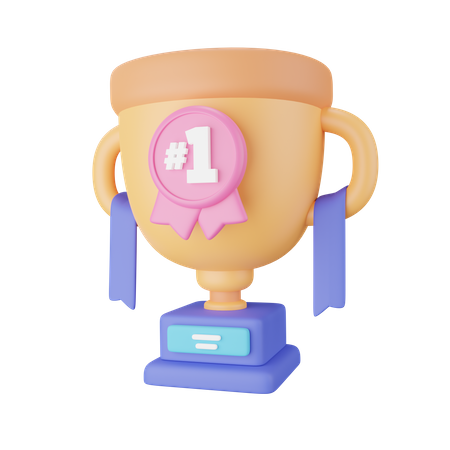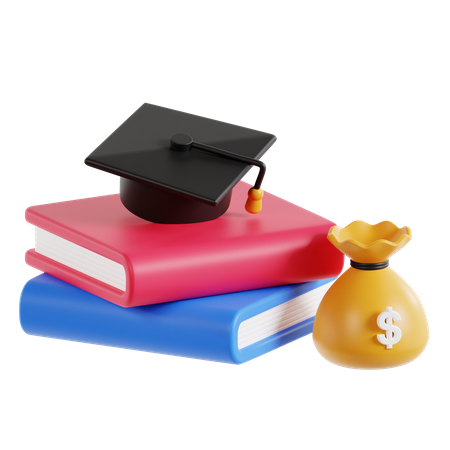 Nasima Begum Education Fund
In loving memory of Nasima Begum, who lived as a caring mother and a great believer of humanity. She was so loved and respected by the family, friends, and neighbours wholeheartedly. She was especially caring to the orphans and needy people.
Before she departed, she asked her only son (CEO of Eduvisors) to giveaway a portion from her pension every month to the people who needs it most.
In honour of her last wish, we are pleased to offer 5000 BDT as "Nasima Begum Education Fund" every month to the following categories of students.
Eligibility Criteria for the
Nasima Begum Education Fund
Frequently Asked Questions
To apply for an Eduvisors scholarship, please fill out the form below: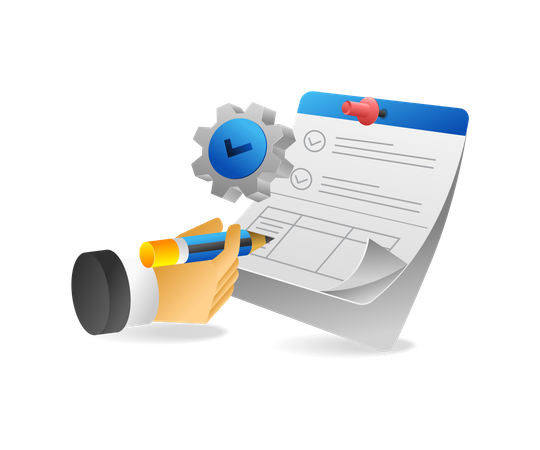 We believe you deserve the best education worldwide.