Partner with Eduvisors for a
meaningful business

opportunity.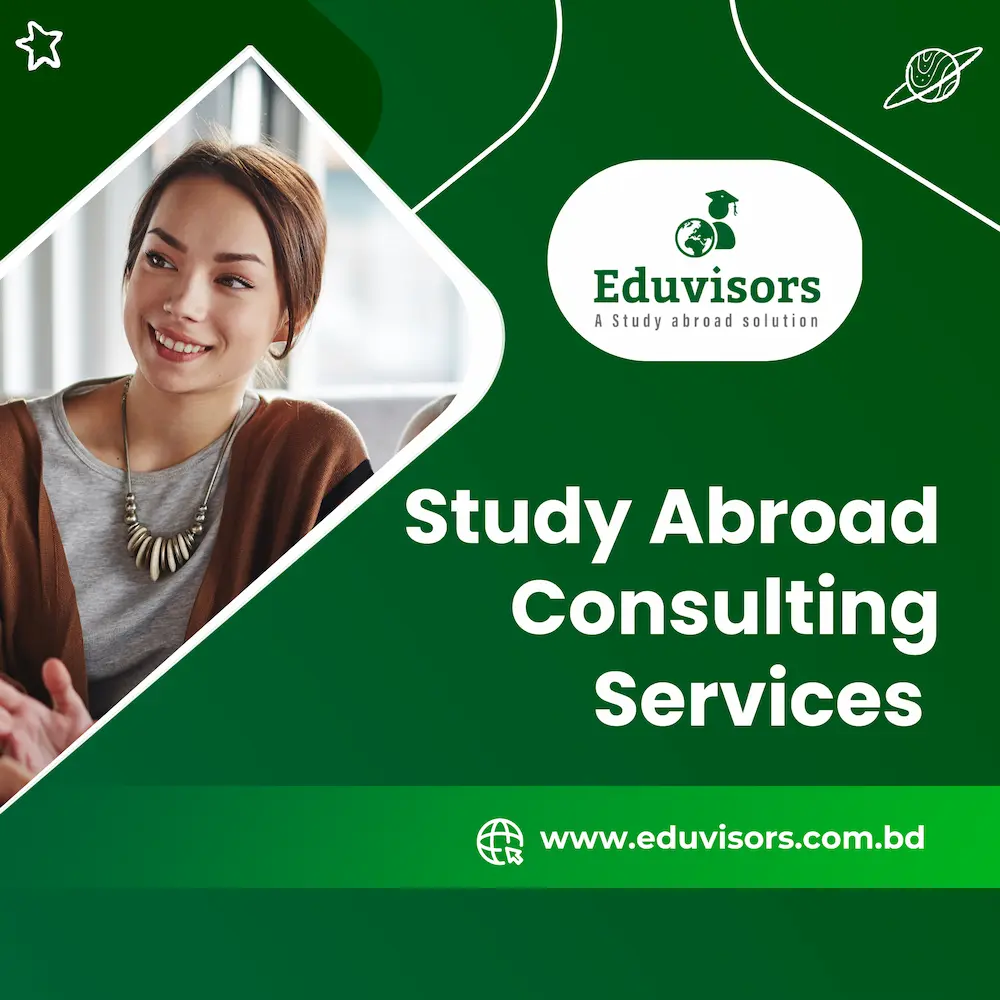 Eduvisors is a trusted leader in study abroad, with extensive industry experience. We offer unparalleled business partnerships and ensure the highest remuneration for our valued partners.

For more information and to express interest,
kindly email us below:
With the subject 'Expression of Interest.' Join us for a rewarding journey.
Why to Become a Study Abroad Business Partner
Partnering with a study abroad organization expands your market to reach students seeking educational opportunities overseas, enabling you to offer your services to a diverse range of prospective students.
Partnering with a reputable study abroad organization enhances your credibility and reputation within the industry.
Partnering with a study abroad organization offers networking and collaborative opportunities in education. Connect with business partners, educational institutions, and industry stakeholders for collaborations, joint ventures, and knowledge sharing.
Collaborating with a study abroad partner can provide access to their expertise, resources, and networks. This includes knowledge of study destinations, educational programs, visa processes, and student support. Leveraging their experience can enhance your capabilities and provide a competitive advantage.
Collaborating with a study abroad partner allows you to diversify your revenue streams beyond traditional education services. By offering study abroad programs, you can expand your portfolio and cater to the growing demand for international education, which can contribute to additional income and business growth.
What qualifications are required to become
a study abroad business partner with Eduvisors?
Trusted by these amazing peoples
We have found the Eduvisors team to be knowledgeable, responsive and committed to giving the best service to their candidates as possible.

Communication has always been smooth with Eduvisors, they have a good understanding of the market and responsive to queries.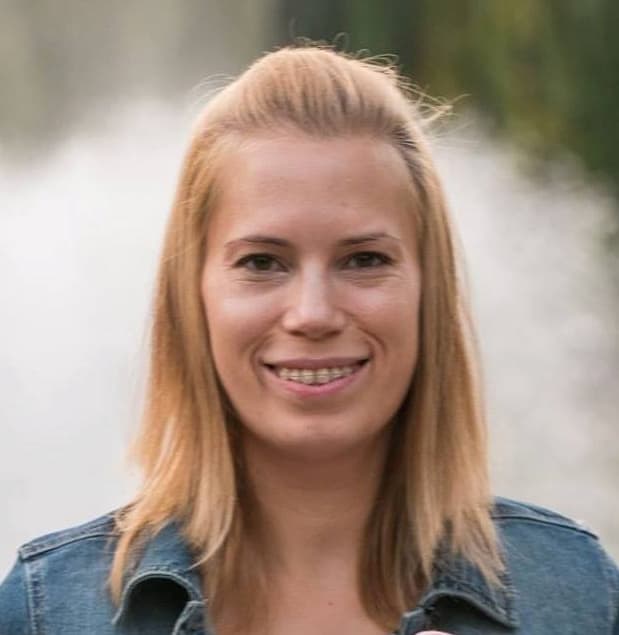 Katalin Tatár-Györe
Partner Coordinator, Admission coordinator (UD & BMC School Budapest) University of Debrecen, Hungary
Eduvisors is driven by a passion to help students reach their educational goals. Indeed great moments in Bangladesh. With the support of Eduvisors, met potential students. Thank you Team Eduvisors for the tremendous support. Thank you Ali Zabed sir a great motivator.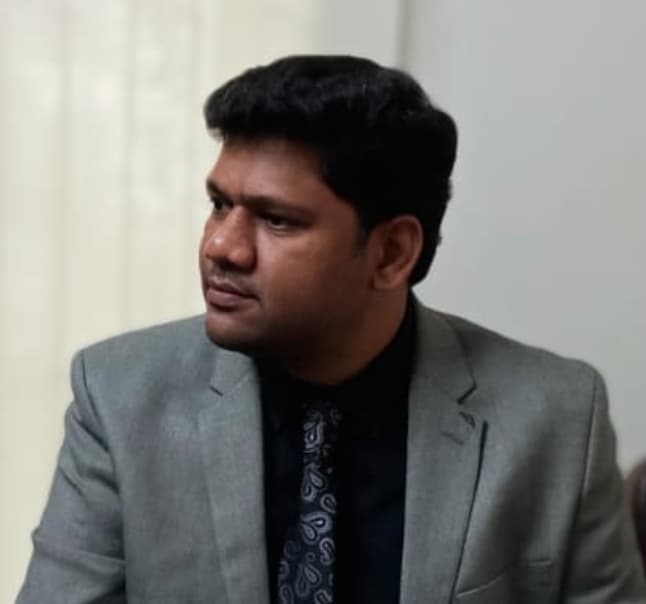 Mr. Kranthi Kumar
Regional Manager (South Asia) at University of Wolverhampton, UK

Please fill up the form for
Become a Partner with Eduvisors
We believe you deserve the best education worldwide.