Thinking about study abroad?
We Can Help

.
Study Abroad Process by Eduvisors
Universities search and selection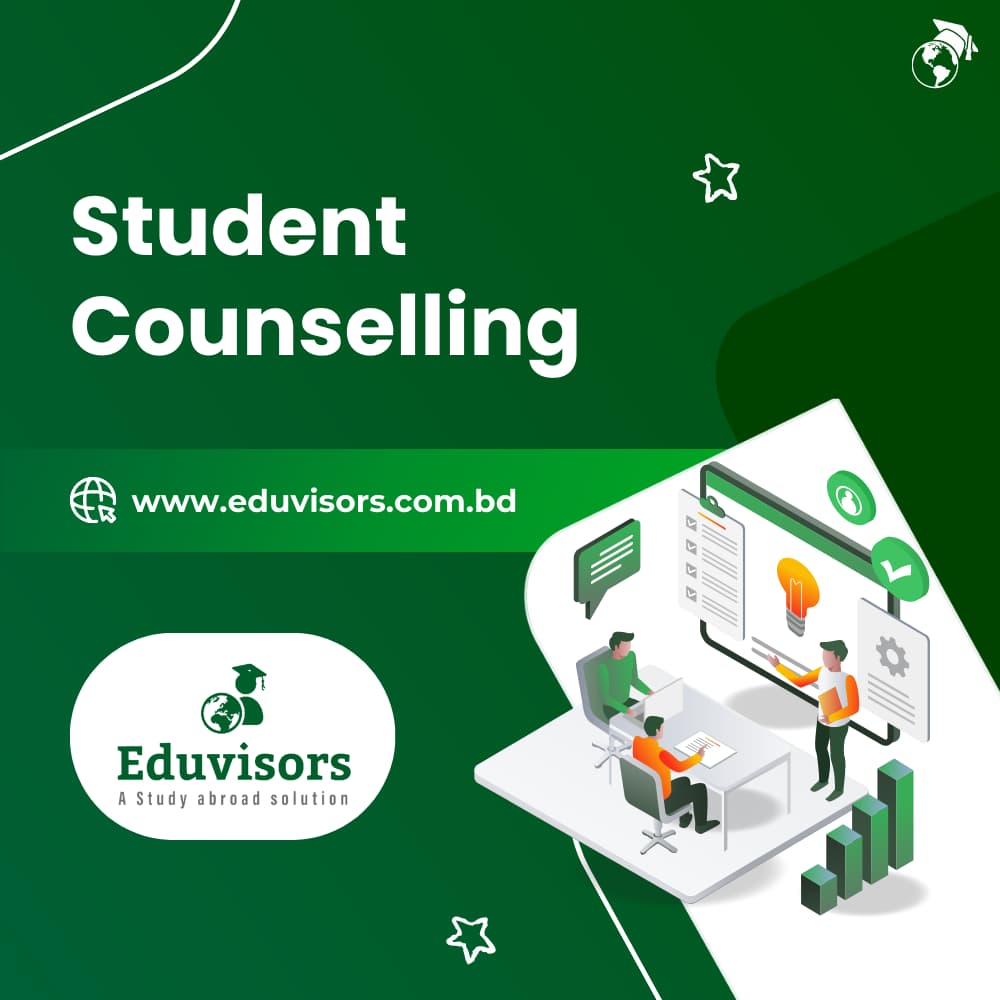 Study Plan - Student Counseling
Eduvisors helps students plan and simplify studying abroad. We provide personalized guidance and accurate information to help students make informed decisions about international education.

Partnered with over 100+ institutions across UK, Canada, Malaysia, Australia, Denmark, and USA, our counselors evaluate students' credentials and needs to help select suitable universities.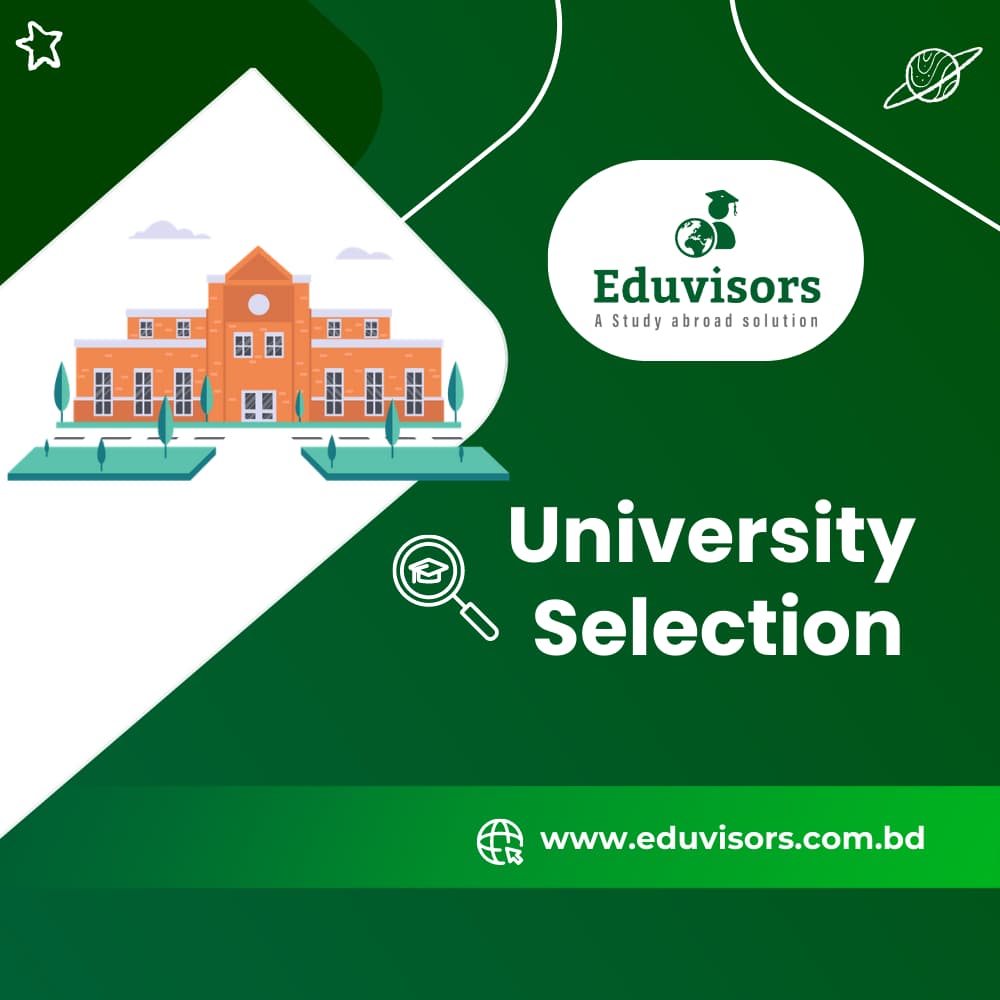 Find Course - University Search & Selection
Universities Search and Selection
Once we receive your application, we'll review your documents and support you through the admission process, which differs for each universities.

After you accept an offer, we'll ensure you complete enrollment requirements to officially become a student. We provide guidance and advice for your journey to higher education.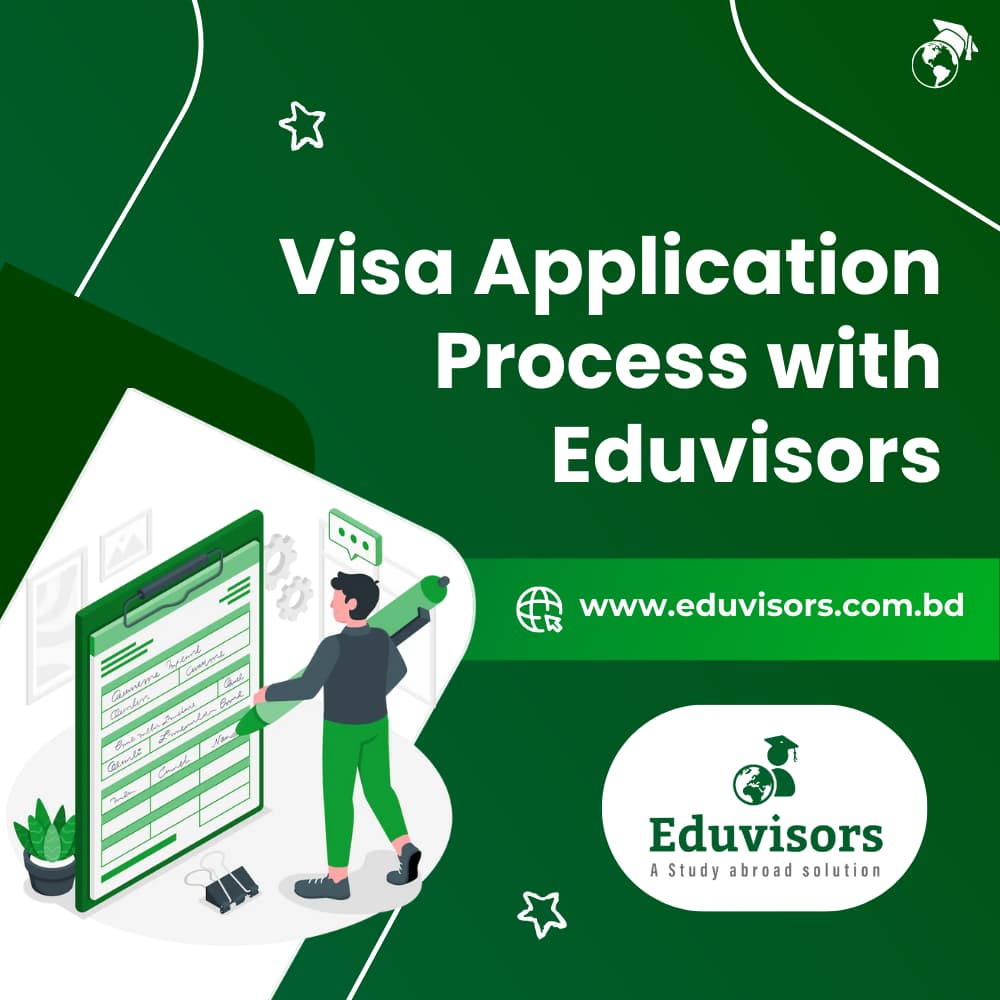 Visa Application - Visa Application Process
We'll help you through the student visa application process from start to finish, including providing the required documents, submitting your application, and guiding you through each steps.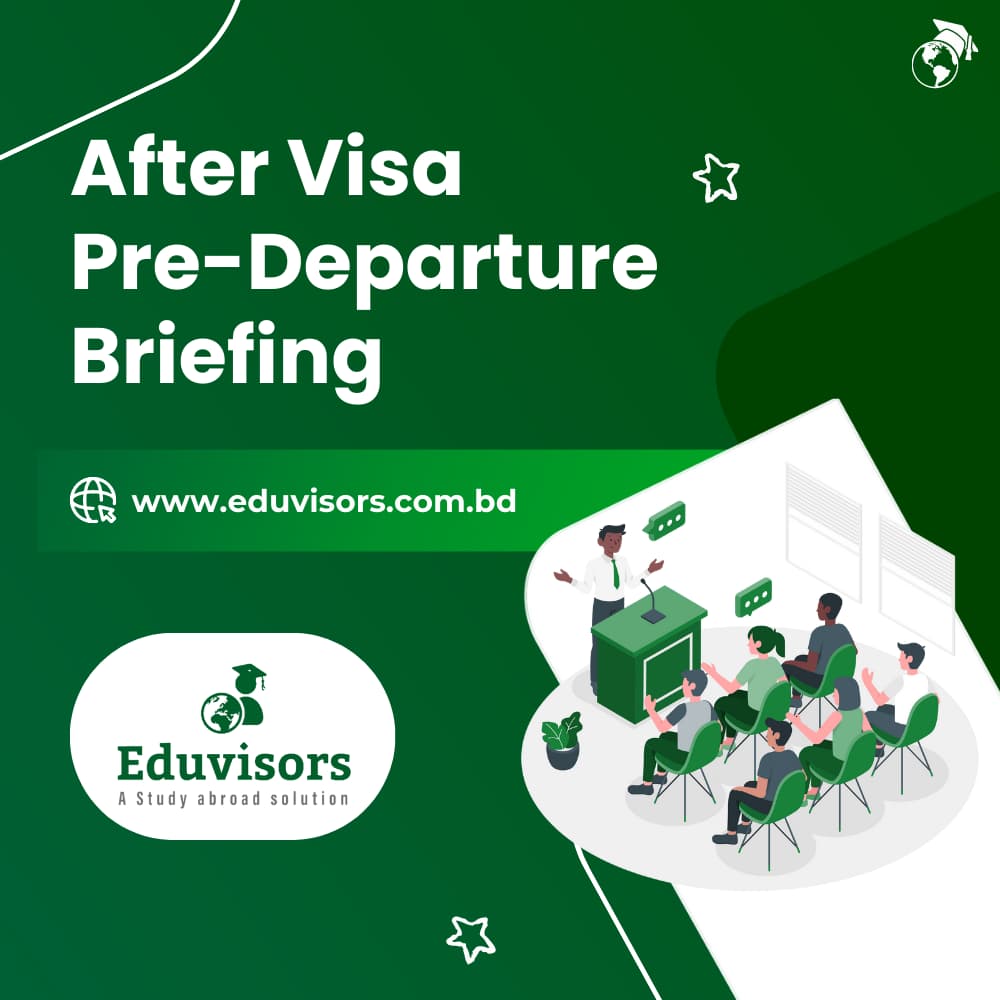 After Visa - Pre-Departure Briefing
Once accepted, we will organize an orientation to prepare you for your studies and connect you with other students. At the orientation, you will receive information on travel and student life. We can also help book flights if needed.
We believe you deserve the best education worldwide.