Study Abroad Consulting Services for
Bangladeshi Students

.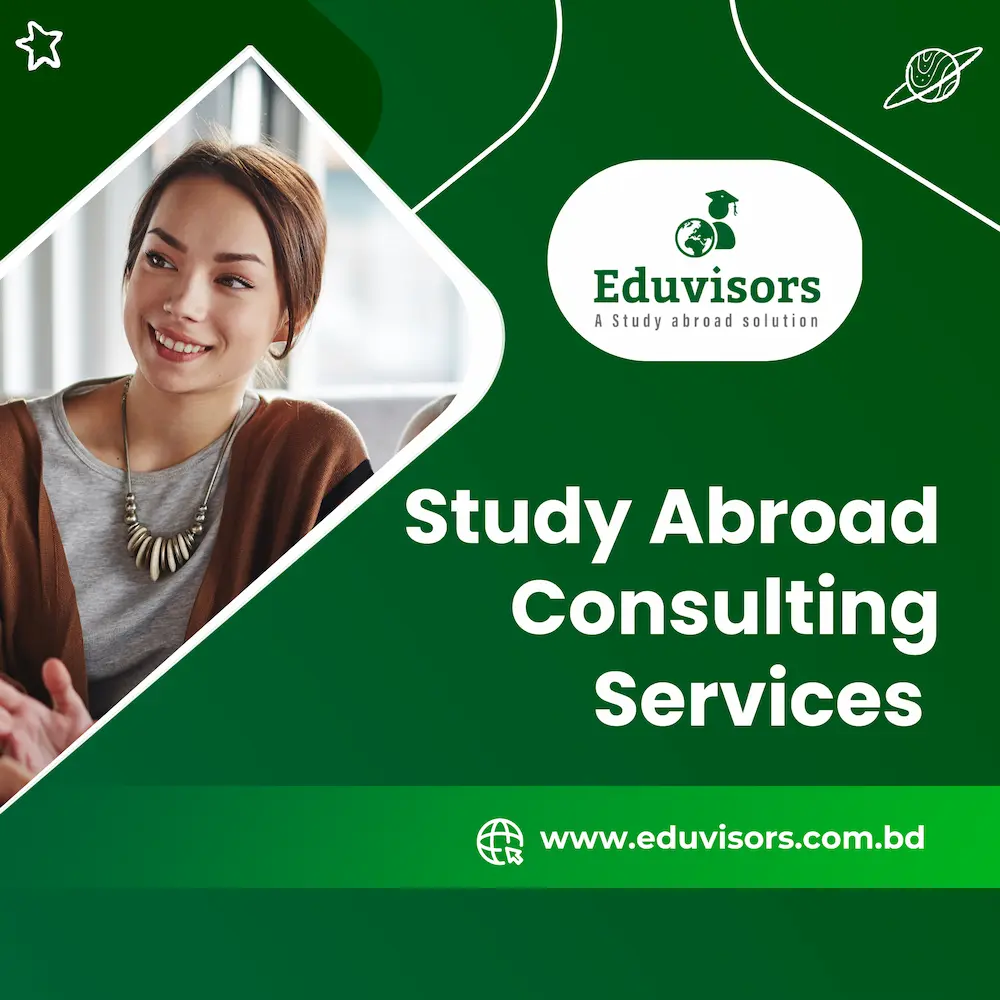 Study Abroad Process by Eduvisors
Eduvisors Guide to Services for Bangladeshi Students
Eduvisors provides Bangladeshi students with full study abroad consulting services. Our Student Representative Officer will guide you through the entire process, from program selection to visa application.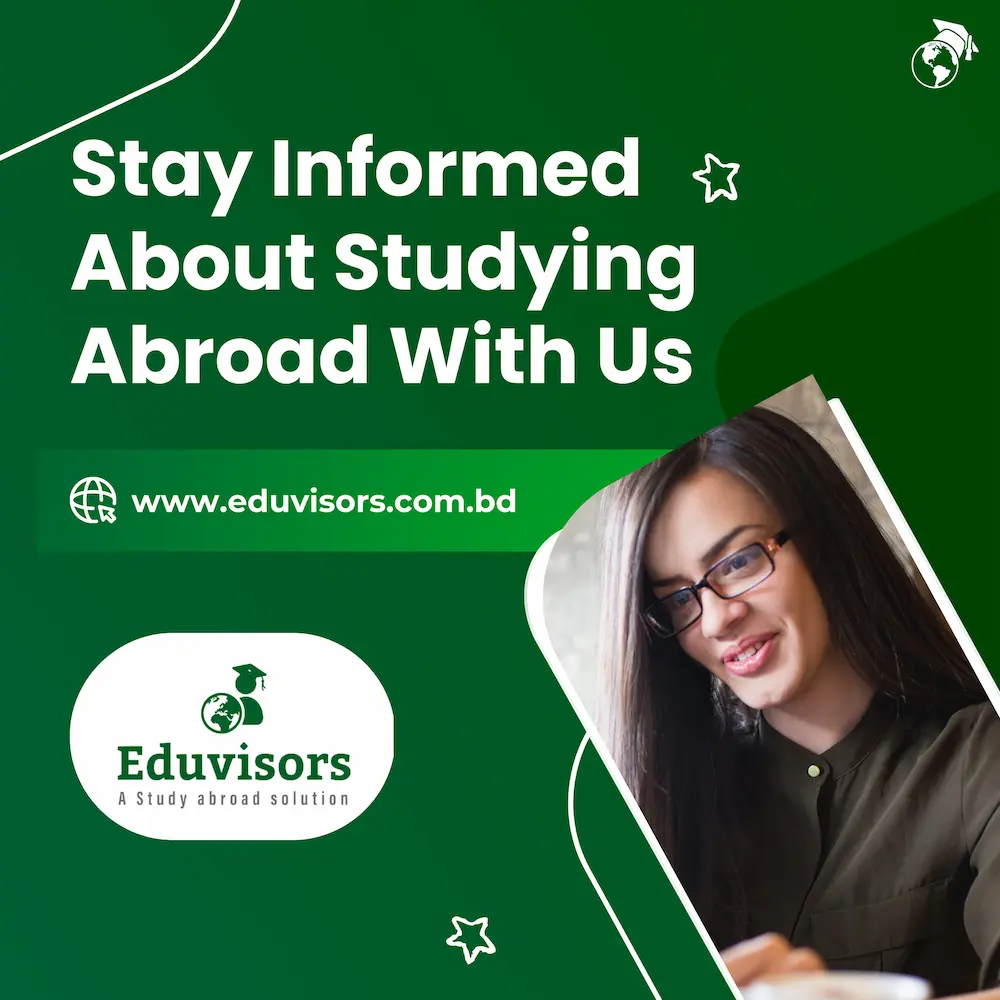 Latest Information by Eduvisors
Stay informed about studying abroad from Bangladesh with the help of our Eduvisors SRO!

Read our blogs and keep up to date with the latest news. Gain valuable insights and advice to make your study abroad experience a success.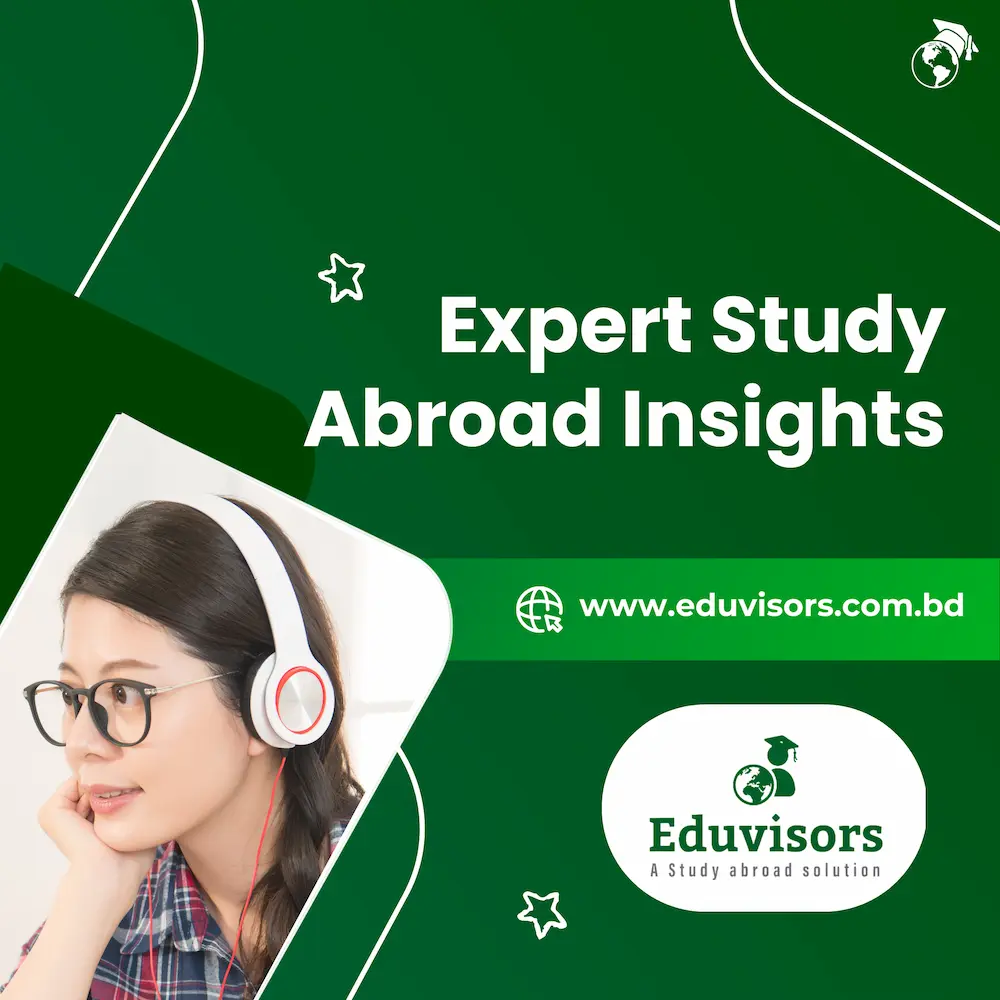 Expert Education Insights
Get expert study abroad insights at your fingertips with Eduvisors Video Gallery. Watch a variety of videos on topics such as admissions, financial aid, and more.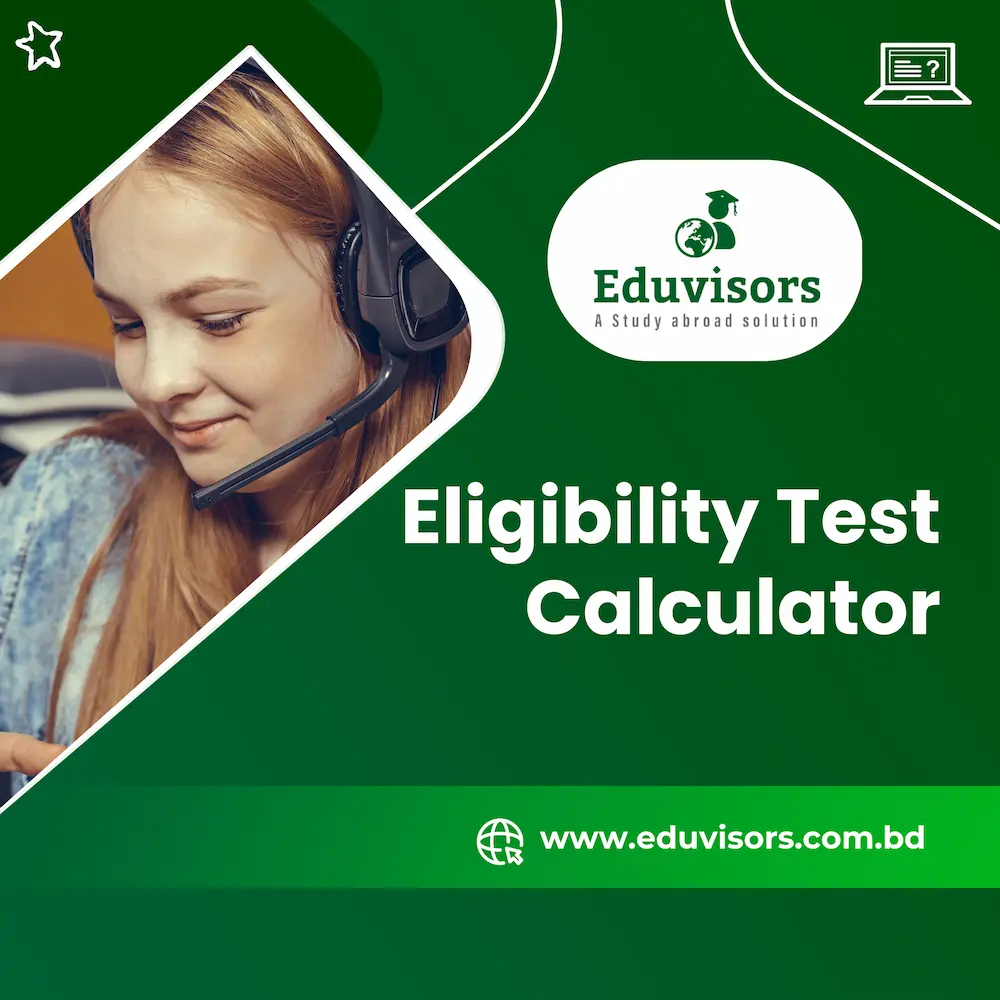 Expert Education Insights
Eligibility Test Calculator

Check if you qualify for studying abroad with Eduvisors' Eligibility Test Calculator. Get accurate results and make progress towards your educational goals.
We believe you deserve the best education worldwide.