Study Abroad Without an
English
Language Certificate

.
Explore alternatives accepted by universities. Students can apply for admission to universities abroad without a formal English language certificate.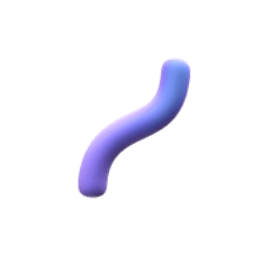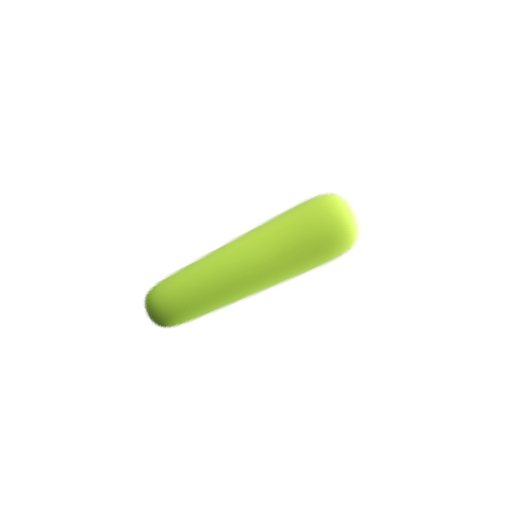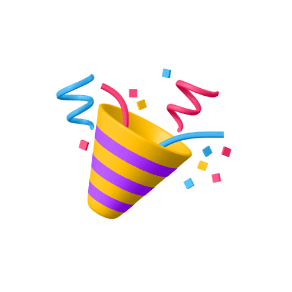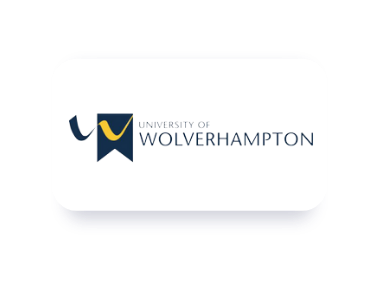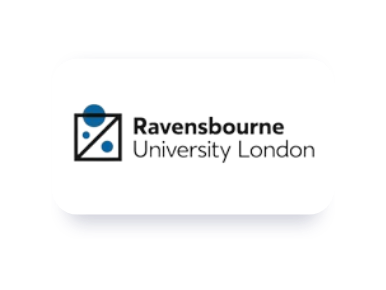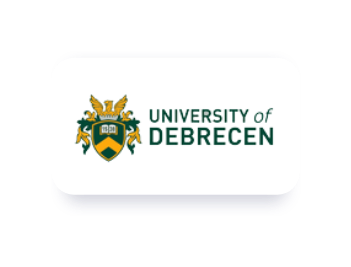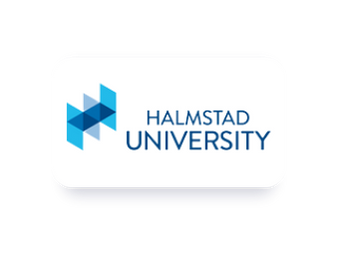 Are you a student interested in studying abroad
without an English Language Certificate?
Don't worry, there are still options for you!
Many universities accept alternatives to formal English language certificates for admission. Here are some options to explore:
Start IELTS with Eduvisors
Get ৳500 Discount
Learn more about the IELTS exam and how it can help you achieve your language goals at Eduvisors.
Don't let a lack of English language certificate hold you back from pursuing your dreams of studying abroad. Explore the alternatives accepted by universities and take the first step towards an international education!
Frequently Asked Questions
Latest News & Guides by Eduvisors
Featured News, Articles Exclusively for You!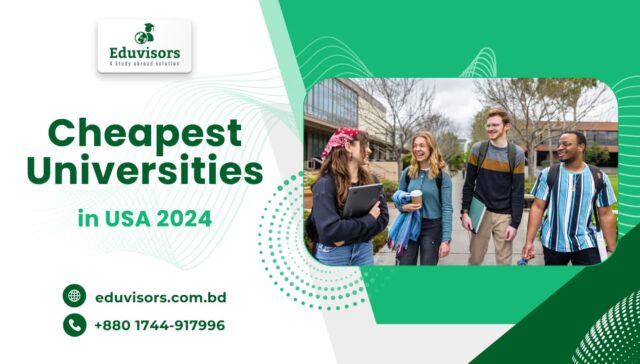 Looking for budget-friendly options for higher education? Eduvisors Blog offers a list of the…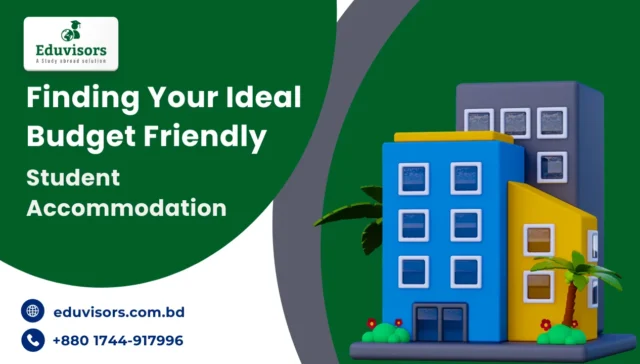 Discover the perfect budget-friendly student accommodation with our expert guidance. Let us help you…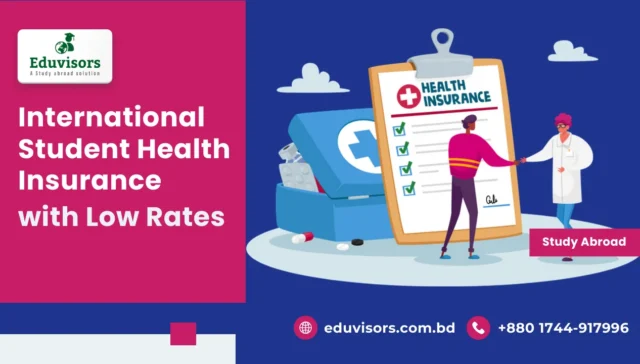 Get affordable international student health insurance rates with our expert educational consultant services. Stay…