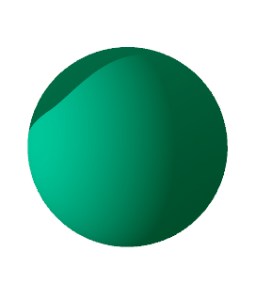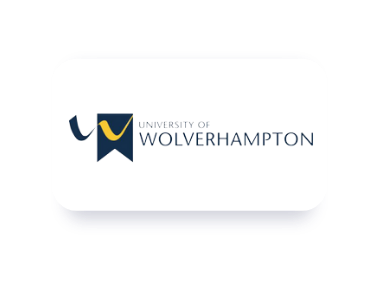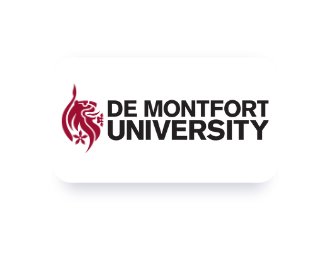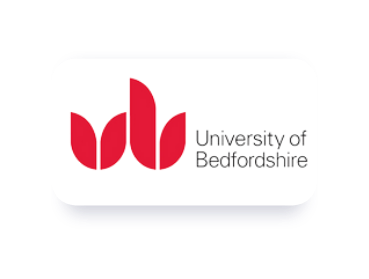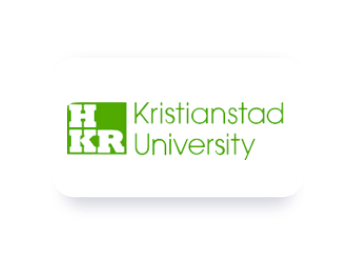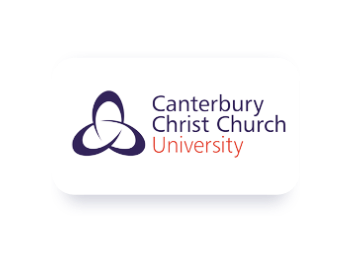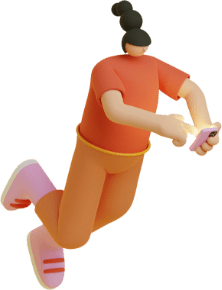 Study Abroad from Bangladesh
Explore study abroad options for students from Bangladesh. Find your perfect study destination and achieve your academic goals with Eduvisors.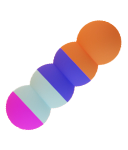 Eduvisors helps you find your perfect study abroad destination.
We will help you choose the best country for your academic and personal goals.
We offer personalized services to ensure each student receives the best possible support for their individual needs.

Start Your Study Abroad Journey
with Eduvisors
Get expert guidance & resources to reach your academic goals. Enjoy personalized support for your journey.
Frequently Asked Questions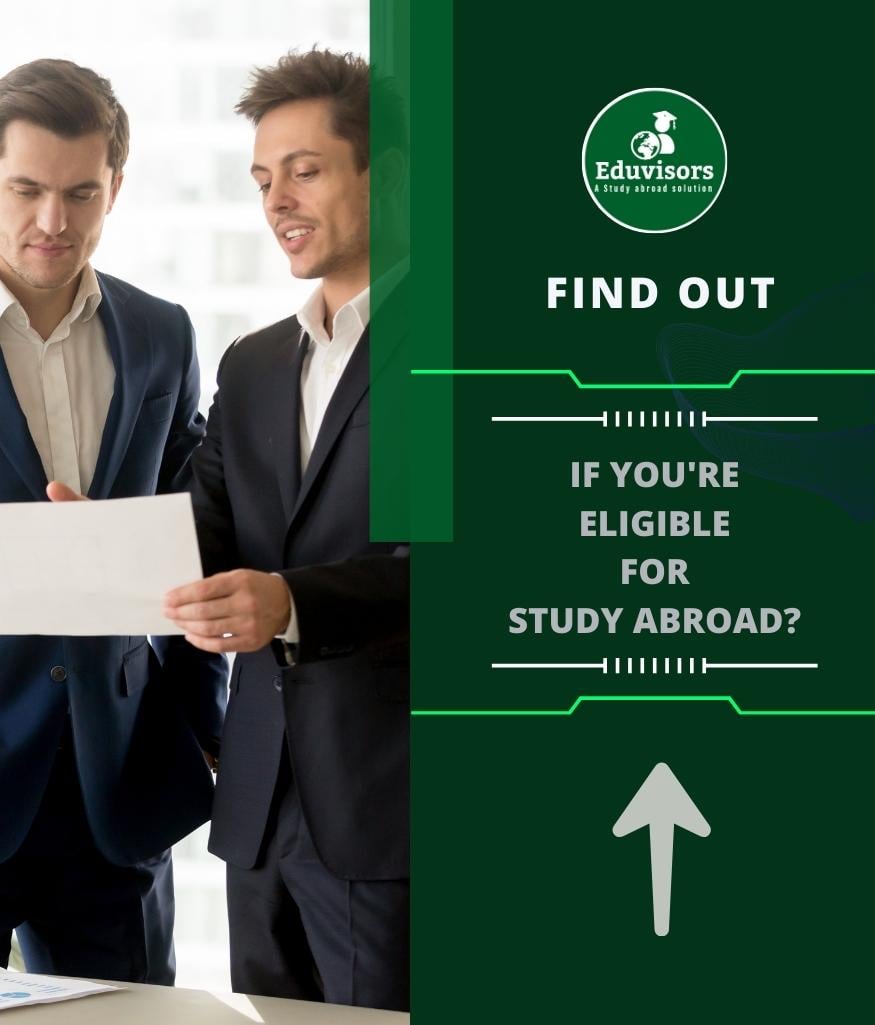 Want to Study Abroad From Bangladesh?
We have three projects with this template and that is because we love the design, the large number of possibilities.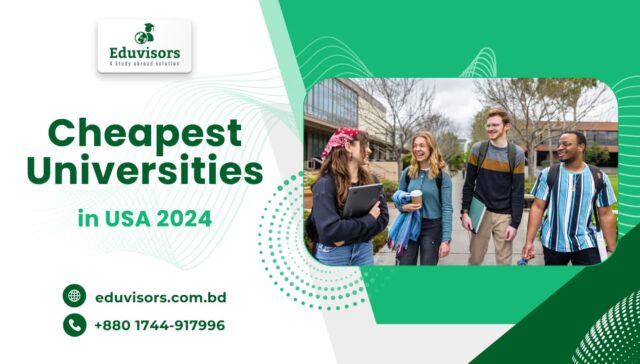 Looking for budget-friendly options for higher education? Eduvisors Blog offers a list of the…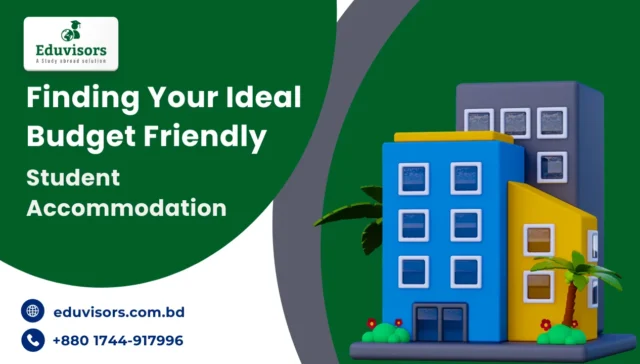 Discover the perfect budget-friendly student accommodation with our expert guidance. Let us help you…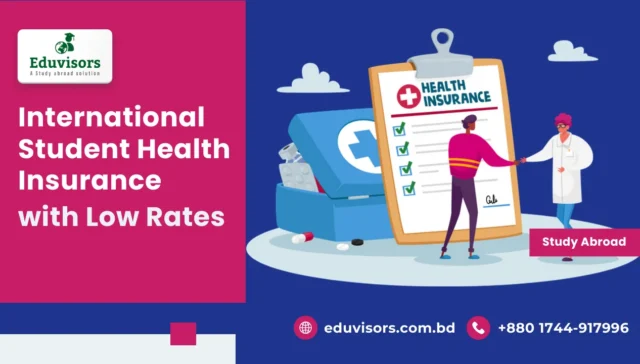 Get affordable international student health insurance rates with our expert educational consultant services. Stay…